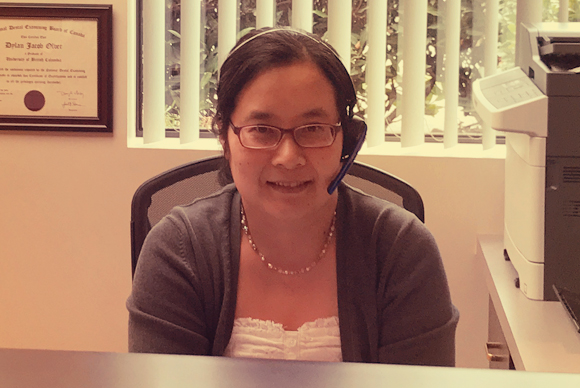 Yushia (sounds like the flower, 'fuscia') is the first person you meet when you come to our office. Yushia handles all our administrative duties and everything else that happens at the front desk. She's the one that is responsible for handling your paperwork, electronically processing your claims, and booking you into our schedule.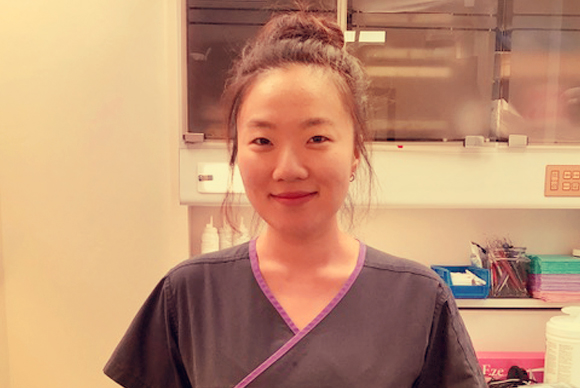 Joohyun, or 'Joo', joined us in the summer of 2019. Joo's 5 years of experience have helped her to fit right in to our team. This caring individual will provide individualized care to help you maintain your gum health. When she's not in the office, she loves to spend her time with her family and friends. Joohyun is now on her maternity leave and we'll see her again next year back in our office.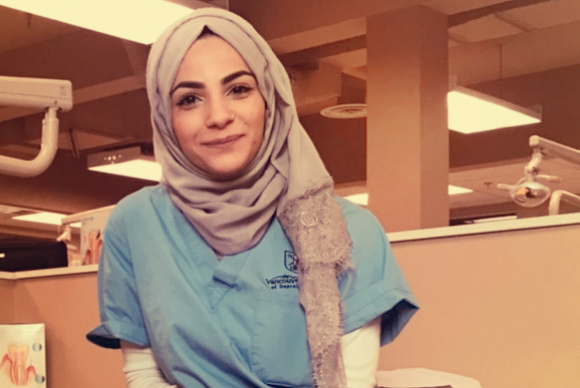 Shahid (pronounced 'shah-heed') has just started working with us since the beginning of 2020. We are excited to have Shahid on our team, and have appreciated her calm demeanour as a great fit for us. When she's not in the office, Shahid spends her time with her family and friends. Her interests include make up (you might see her at Sephora on the weekends) and hiking.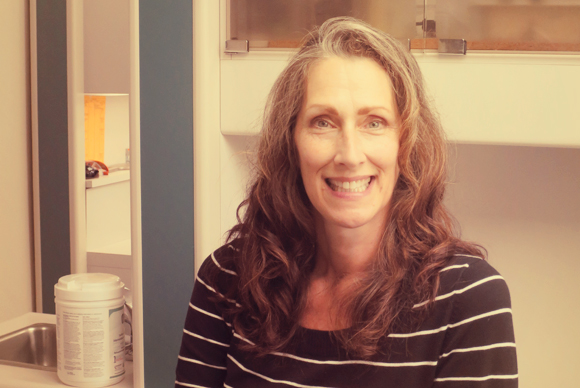 Sandi
Certified Dental Assistant
All our patients will recognize Sandi. She's been with us since practically the very beginning in 1989! She disappeared for a little while to have two children, but she's been back since 2010. You'll see Sandi mostly assisting Dr Fong, but she's often up front helping out there too.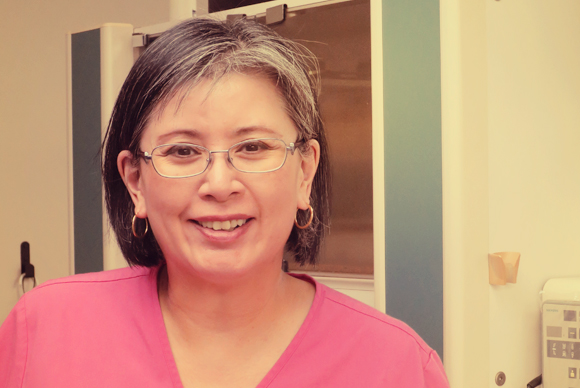 Gloria
Certified Dental Assistant
Gloria is Dr Leung's certified dental assistant. Gloria has been in the business for close to 30 years. We're pleased to have her contribute her skills in our office now.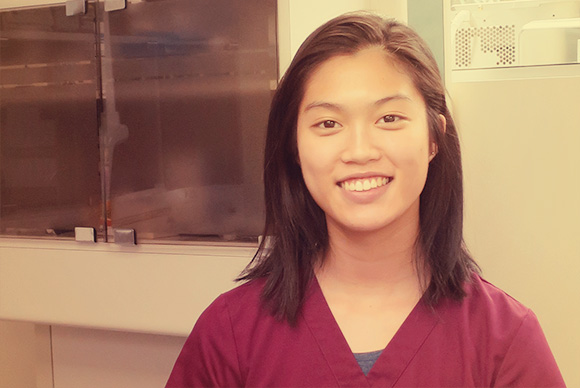 Claudia
Certified Dental Assistant
Claudia joined our team in 2017. This caring individual is an ideal addition to our group. When she's not assisting Dr Dylan or Dr Ray, she's out snowboarding, playing badminton, or spending time with her family.
1190 West 8th Avenue
Vancouver, British Columbia